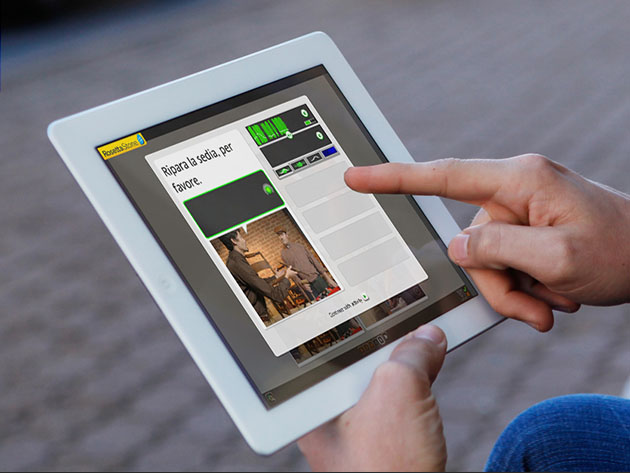 Most people have wanted to learn a new language at some point in their lives. Aside from making foreign travel far more enjoyable, learning a new language is a great way to keep your mind active and healthy as you age.
But far too many language-learning programs rely on boring memorization tactics that don't engage their users. Rosetta Stone, however, makes it incredibly easy to learn a wide range of languages the way you learned your native tongue, and lifetime subscriptions are currently available for just $199.
Available in Japanese, Mandarin Chinese, Italian, French, English, and German, these lifetime subscriptions will give you unlimited access to what CNN hails as the "Gold Standard" of language-learning software.
Via:: Windows Central